Last February, there were reports on the mainstream media and social media that a large number of infants had died at the Vavuniya General Hospital. It is also noteworthy that the victims had been making complaints seeking the cause of their child's death. We have sent the RTI request to the Vavuniya General Hospital for further details. This article is based on the information received from the hospital.
Details of the infants who died from the period of 2015 to February 2022 were requested. The hospital responded as follows: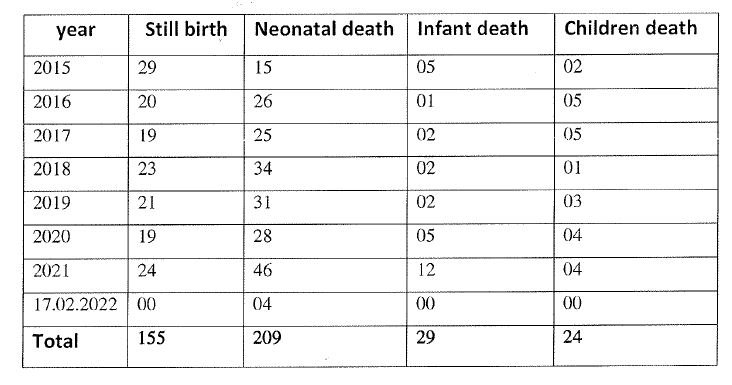 Similarly, when the causes for the deaths of infants were inquired, following causes were reported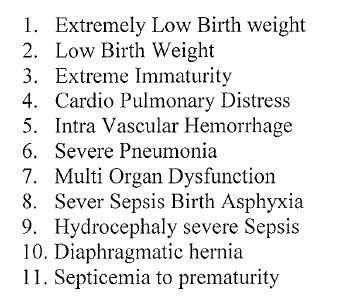 The causes of death in terms of years were stated as follows.